About M.R. McEachern
M.R. McEachern lives in beautiful Kingston, Ontario Canada. He has published two novels with his most recent release being IN HIDING. He is currently working on his third novel scheduled for release in 2019. Michael graduated from a Computer Science program and draws on experiences from his employment and life events as inspiration for his creative endeavors.
M.R. McEachern's novels are published under the Purdy's Mill Publishing company.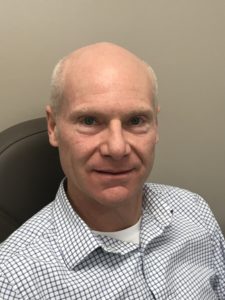 STAY IN TOUCH
JOIN OUR MAILING LIST
To stay current with M.R. McEachern's latest novels please join the mailing list. You could be chosen as a beta reader for his next novel!